Welcome to London Recumbents
We offer cycle hire in Battersea and Dulwich Parks in South London.
For bicycle sales please visit our sales website Special Bikes UK.
Open seven days a week
10am - 5.30pm, last hire, 4.30pm*
details here
• Battersea Park, SW11 4NJ
020 7228 6843
Open seven days a week
10am - 5.30pm, last hire, 4.30pm*
details here
* Please call in winter for opening times as our hours are shorter. Our Last hire is one hour before dusk.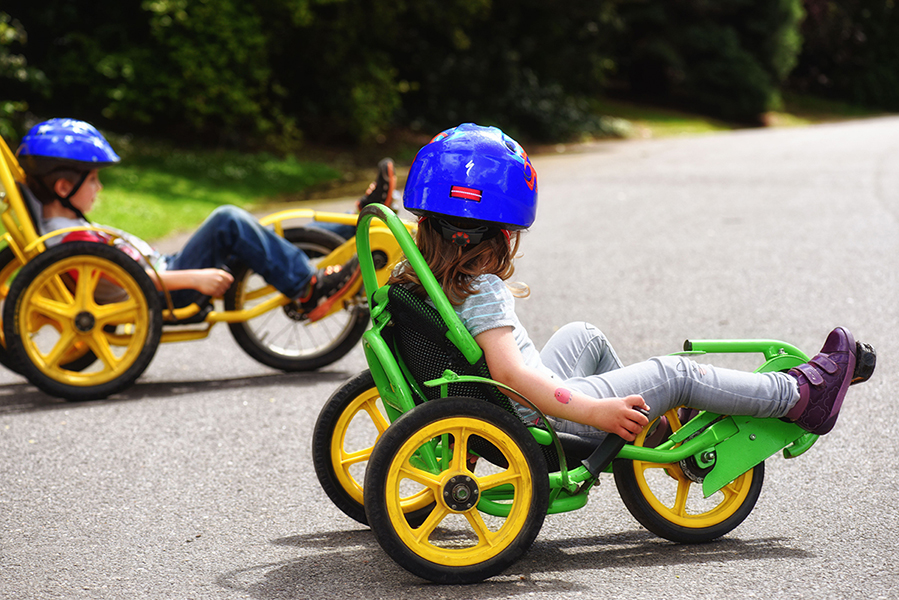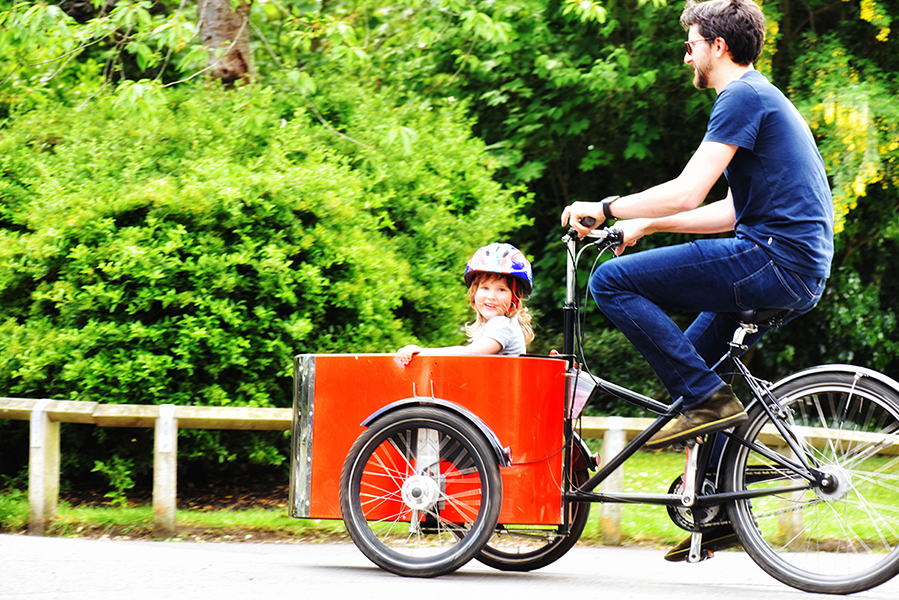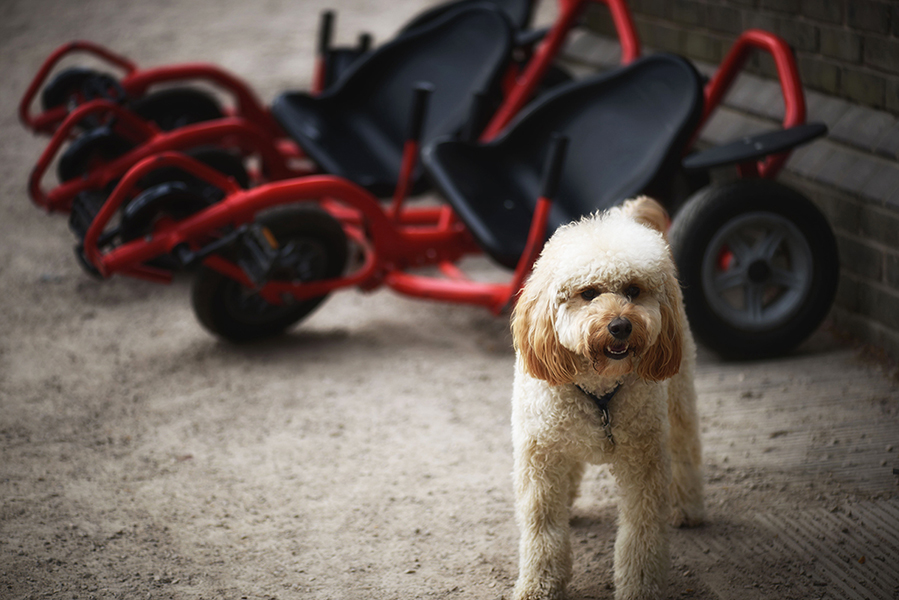 How we hire:
We hire a range of different cycles from our Battersea and Dulwich branches.
When you come to hire you will need an adult (18 years +) to complete the hire form and leave us with their own ID as a deposit. This can be a bank card, a driving licence, passport, national ID card. This will be retained for the duration of the hire.
The minimum hire time is 1 hour. This may be extended in increments of half an hour if desired.
We will help you work out the most suitable cycles for each individual in your group according to their height and ability.

Groups of 10 or more will receive a 10% discount. Advance bookings are accepted for groups arriving before 12pm. Please ensure all members of your party are present before you approach the counter to help us complete your hire efficiently. We suggest you arrange a meeting point that is nearby, but not at the shop.

Groups wishing to visit in the afternoon are also welcome, but we do not guarantee specific bikes at a set time due to higher demand. However, it is usually possible to accommodate large groups without booking. A phone call in advance of your arrival is greatly appreciated and will allow us to advise you of availability.

If in doubt, ring us! We're always happy to talk about hires.